Website Exclusive books are coming August 20th @ 10:00am (EST)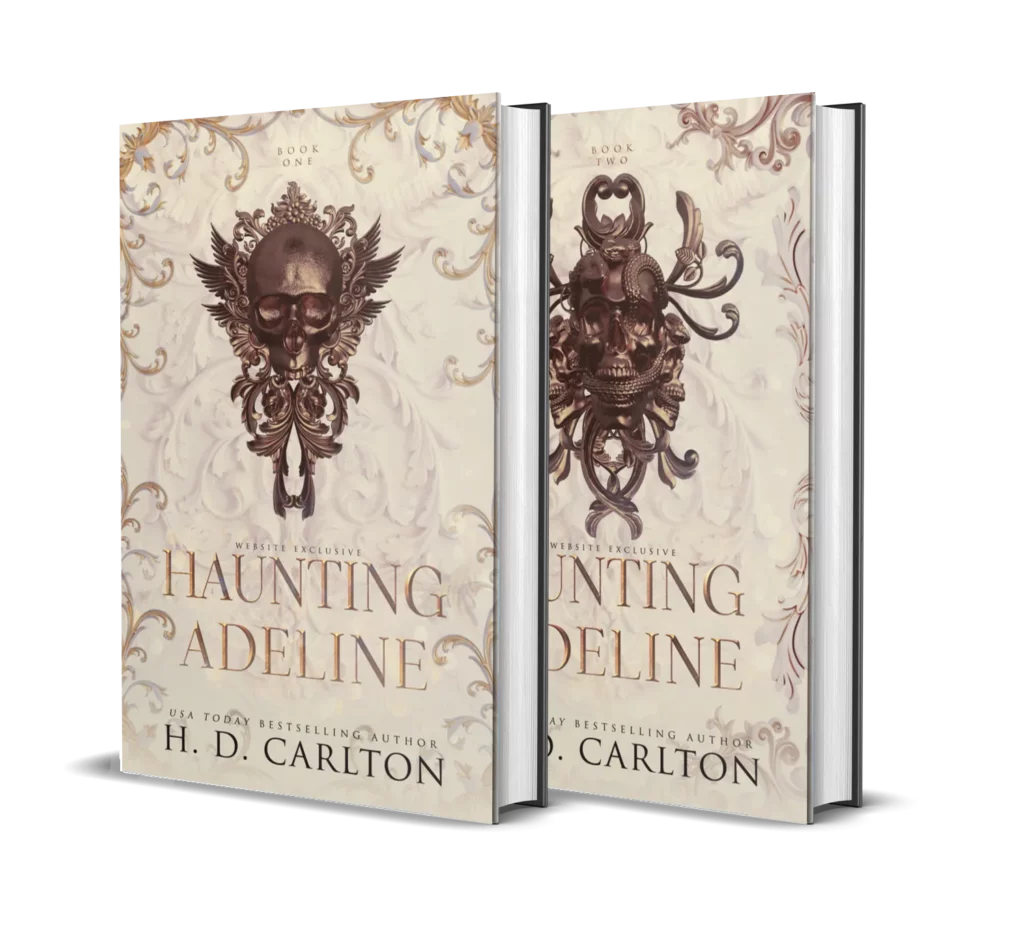 Regular store restock will be October 25, 2023 at 2pm EST. This will NOT include website exclusives. Every month there will be a featured artist!
Want your art featured with a shoutout? Post your art and tag @hdcarltonauthor (Instagram) SUBSCRIBE TO THE NEWSLETTER!
For updates on signed copies, store restocks, exclusives and much more!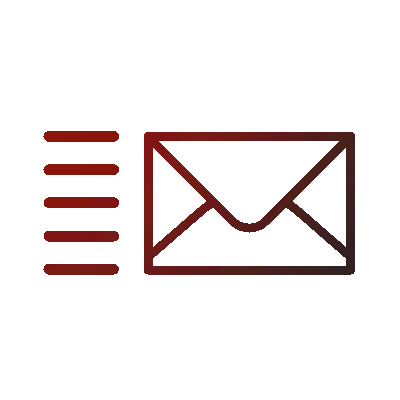 For information, lives, giveaways, and a family!